2021 Sponsorship Opportunities
The West Kootenay Timberwolves are excited to announce a comprehensive sponsorship program for the 2021 season.  This program will allow your organization to collaborate with our club for our 2021 season.
Please see the sponsorship letter and sponsorship opportunities documents for more information on how your organization can work with us.
WKJRLAX Sponsorship Letter 2021
WKJRLAX Sponsorship Opportunities-2021
We hope that you will consider sponsorship to help provide an affordable program to our committed, hardworking and passionate local athletes.  Sponsorships will be used to help offset operating costs for the team, allowing all interested individuals an opportunity to play regardless of their financial situation.
Please contact Elaine Whitehead or Suzanne Bélanger at [email protected] if you require additional information on our sponsorship opportunities.
---
2021 Sponsors
Diamond  Level
We acknowledge the financial support of the Province of British Columbia.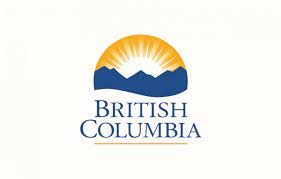 Platinum Level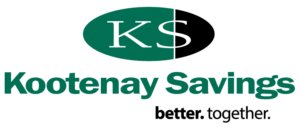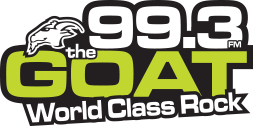 Gold Level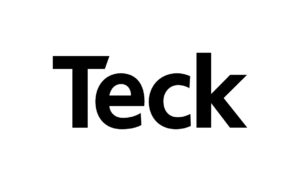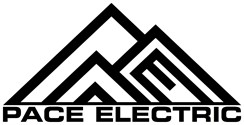 Silver Level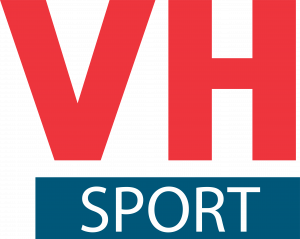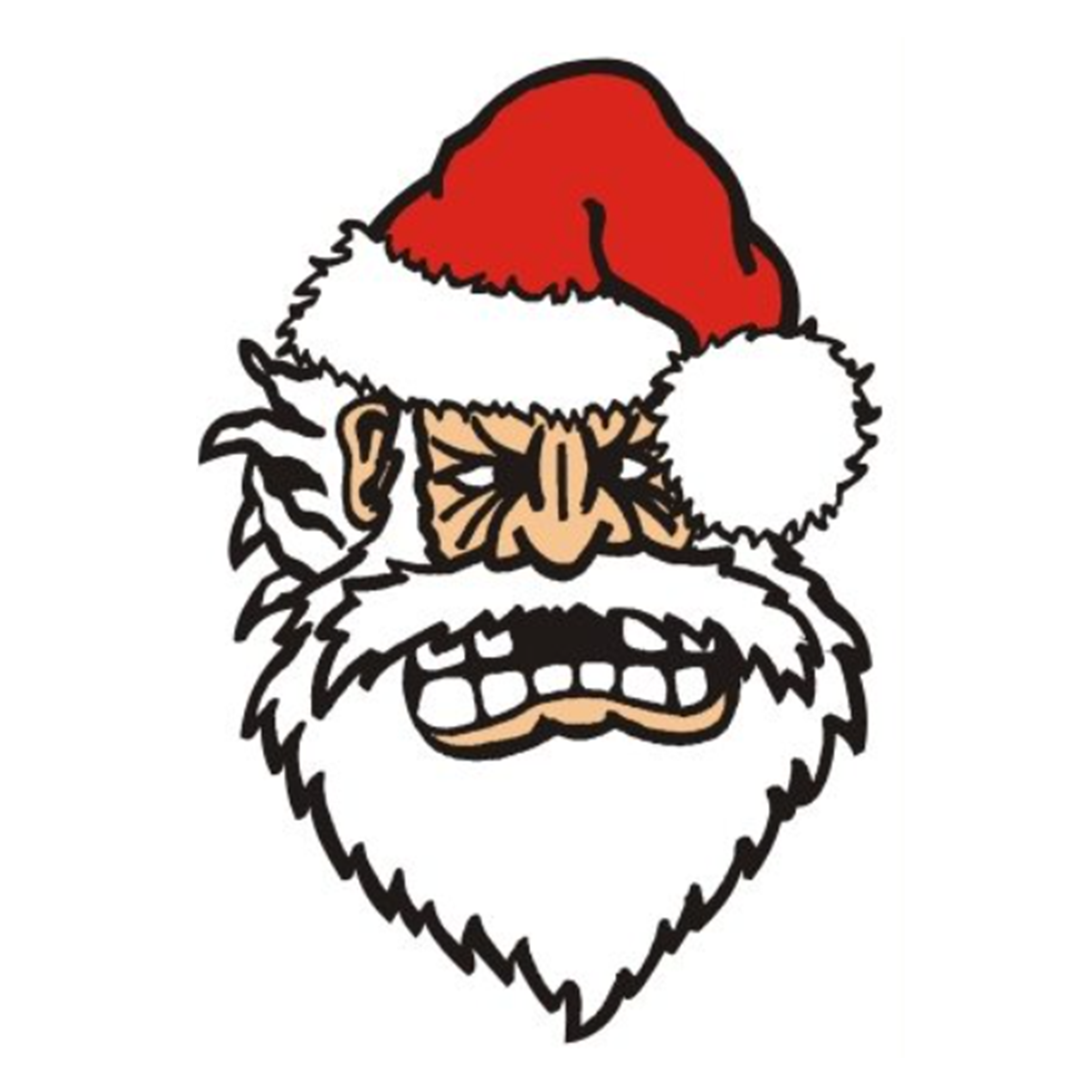 Boxing Day Classic
Bronze Level
Arcovio Electric
Cartwright's Pub
Castlegar Chiropractic
Castlegar McDonald's
Castlegar Medical Clinic
Downtown Shell
Mercer Celgar
Mitchell Supply Ltd
Paul Adam Electric
Sognatore Holdings
Stacked Films Ltd
Steve's No Frills
Trail Canadian Tire
---